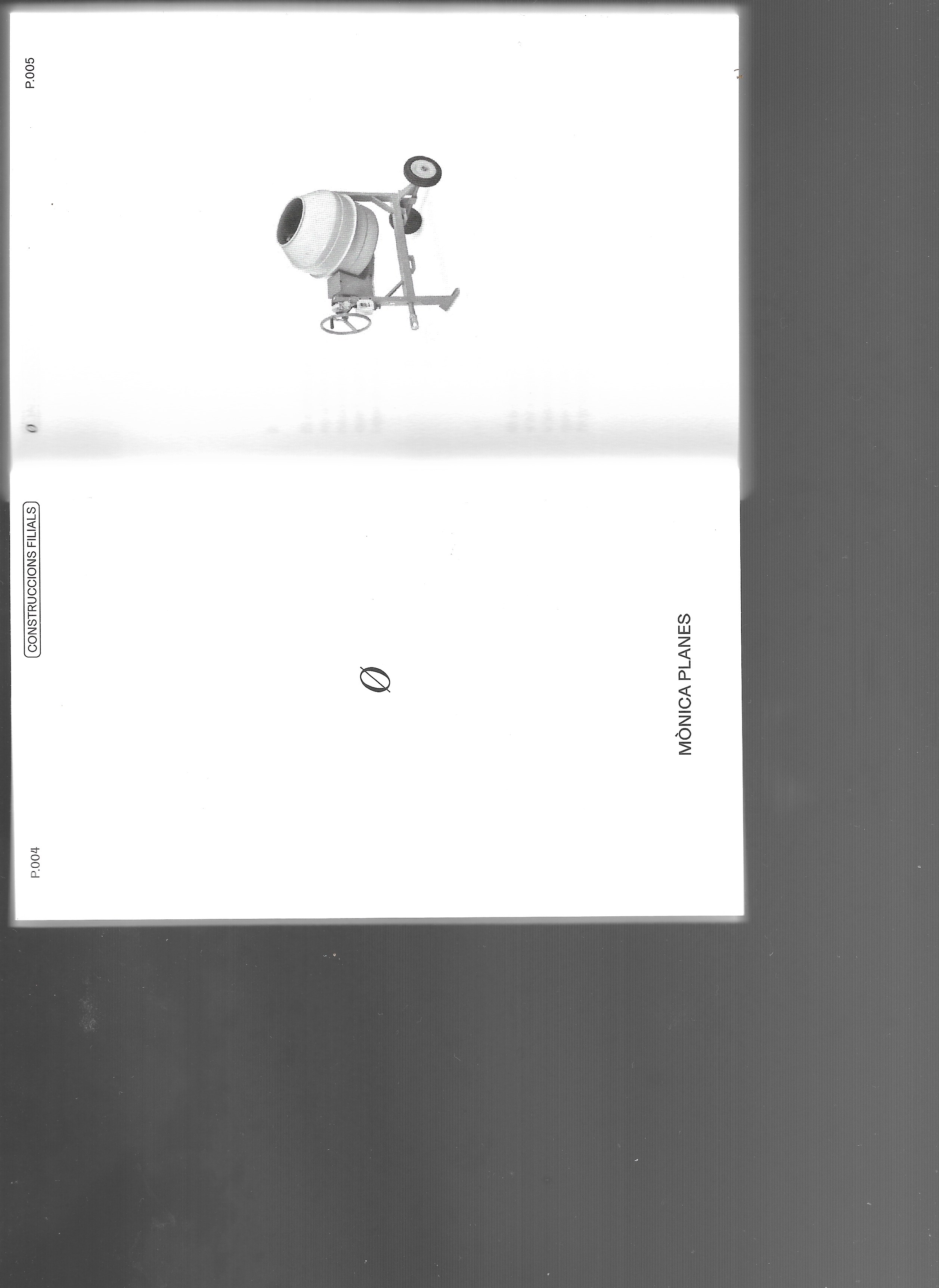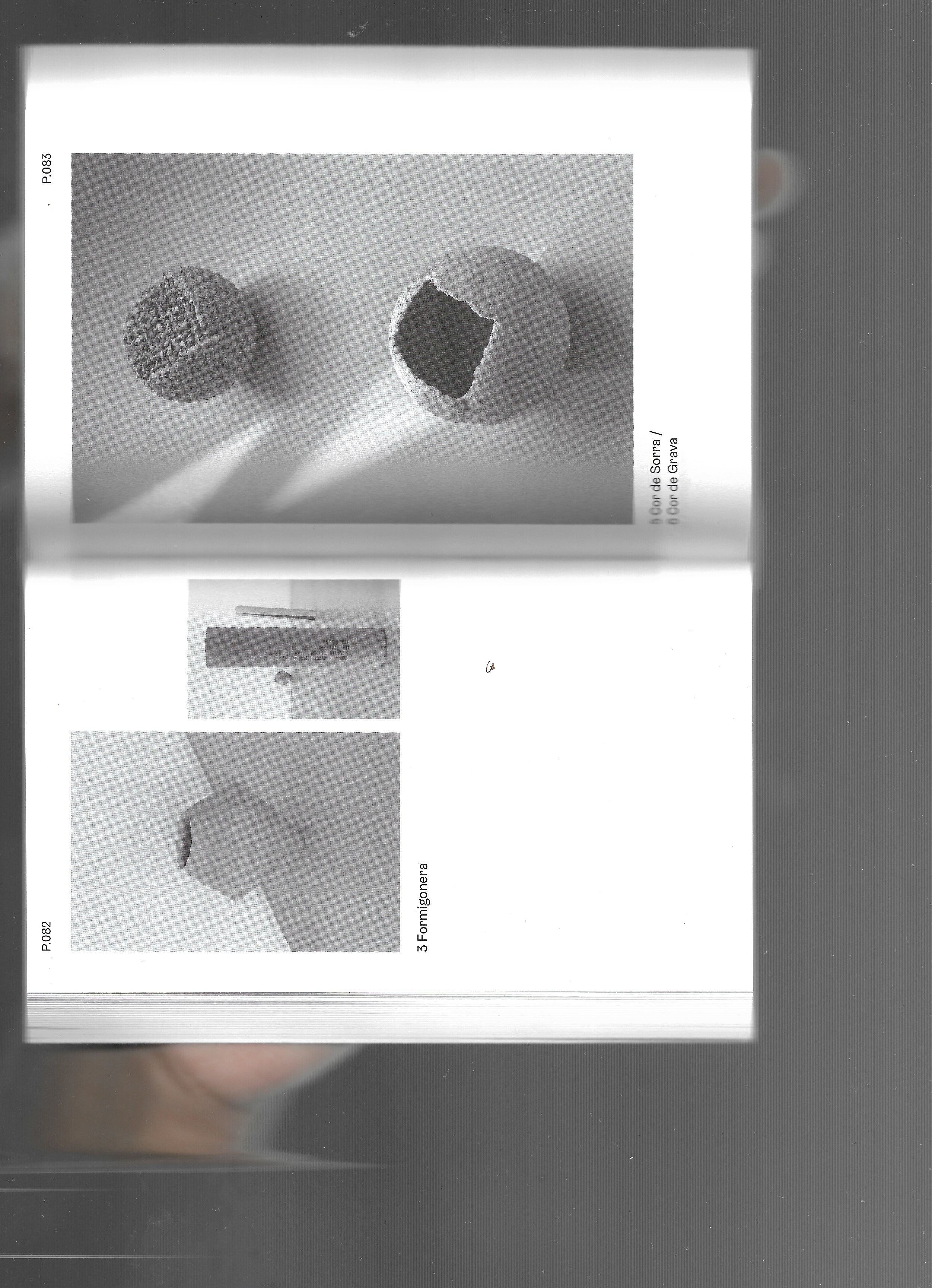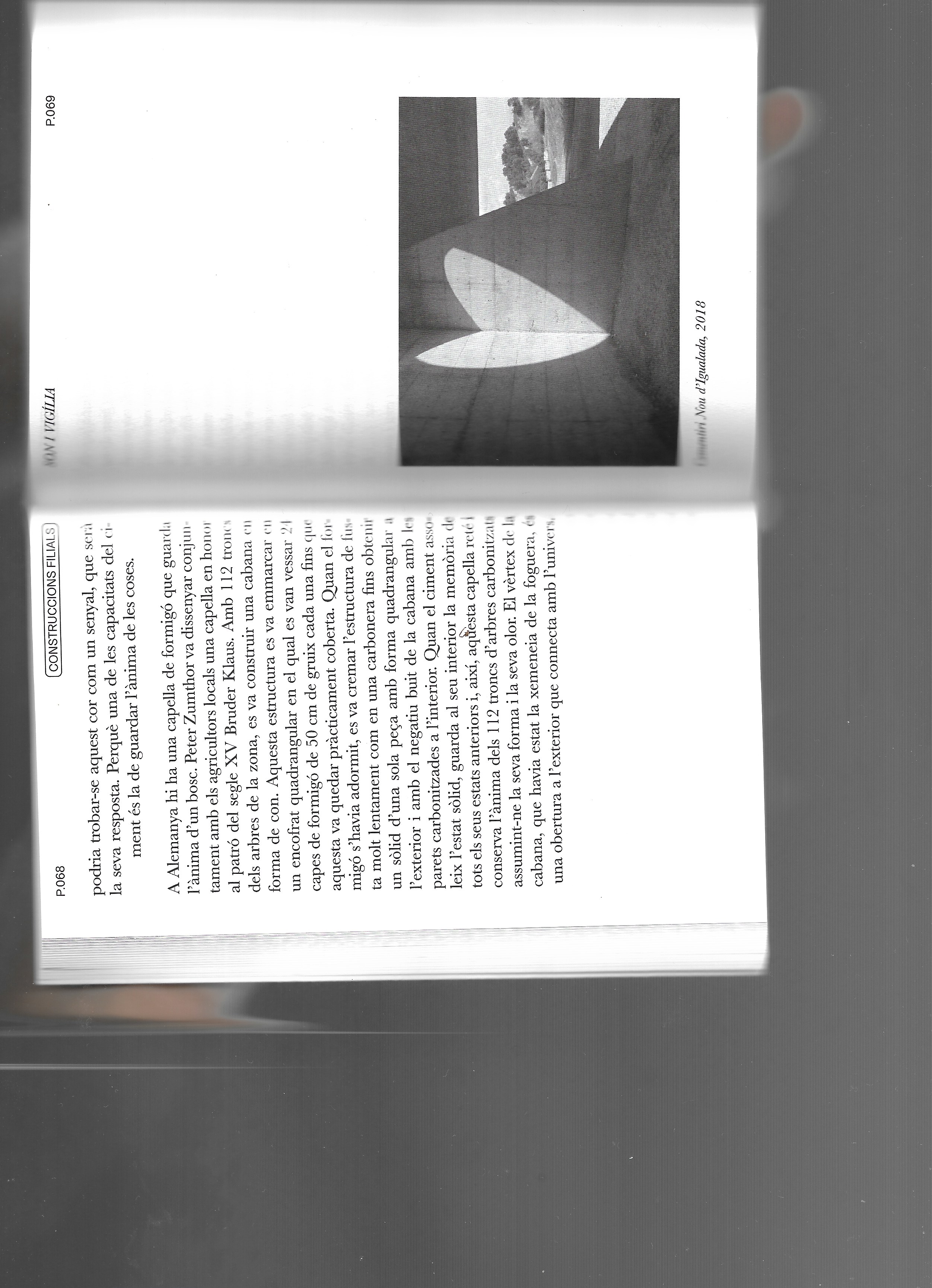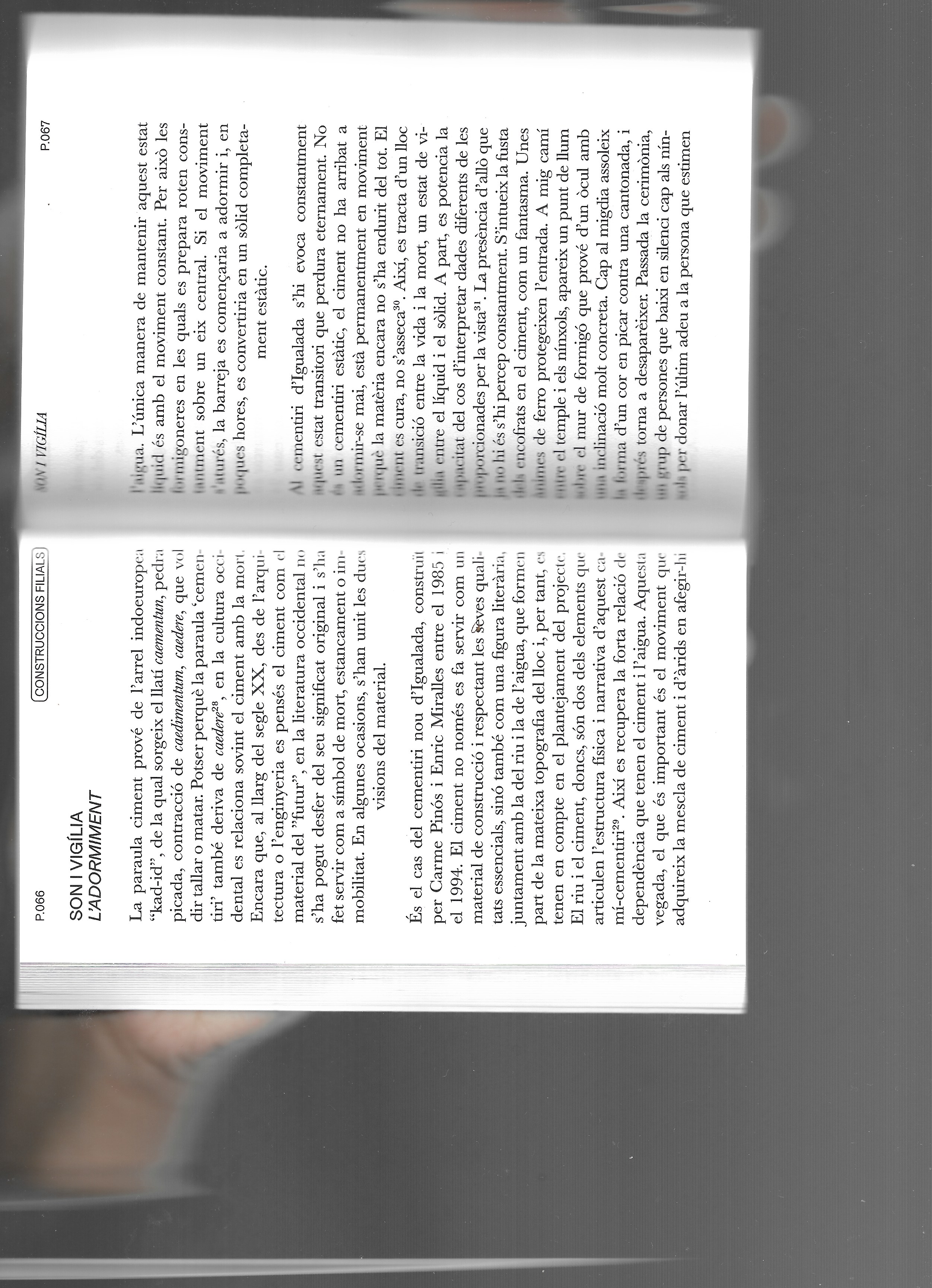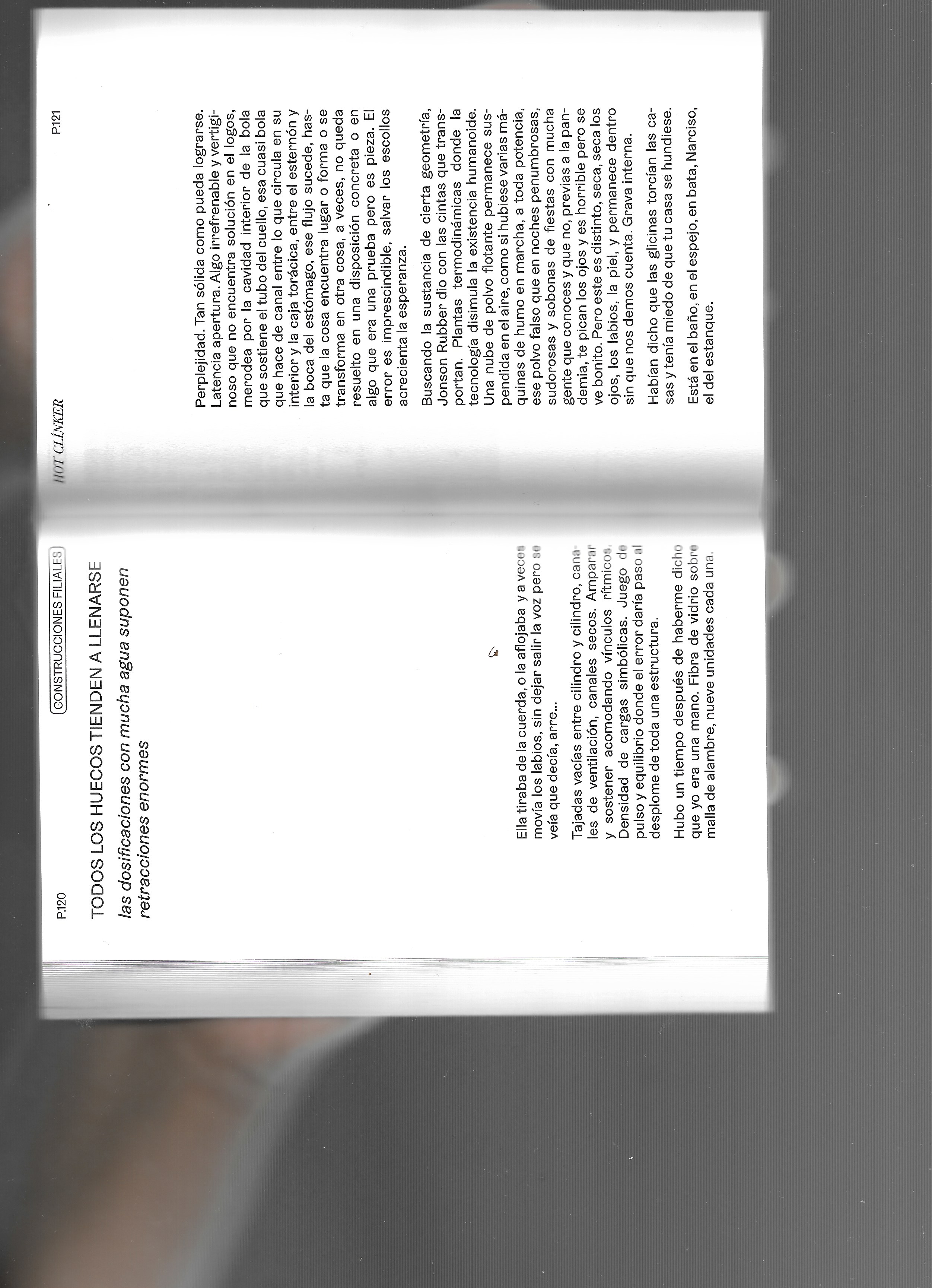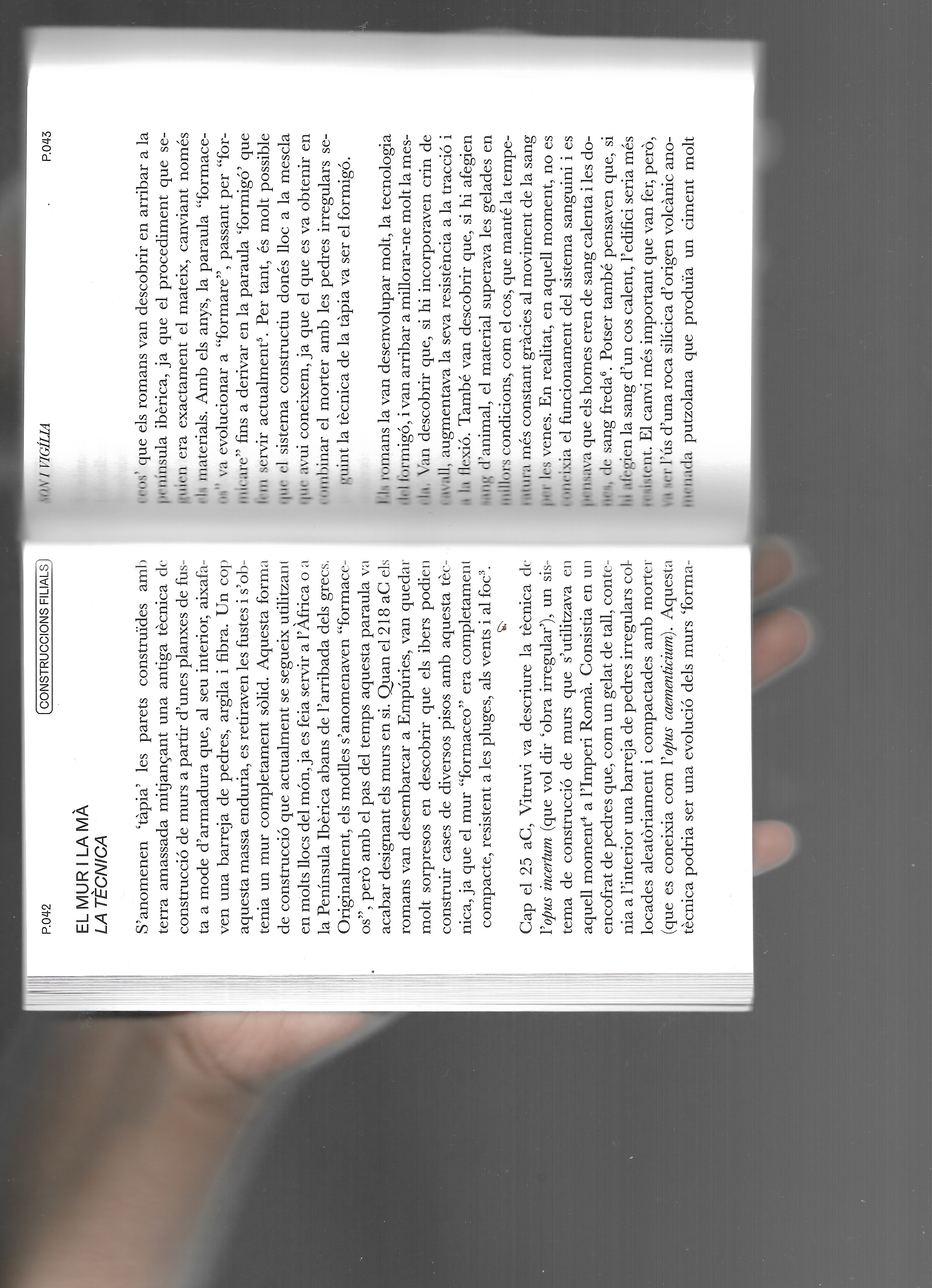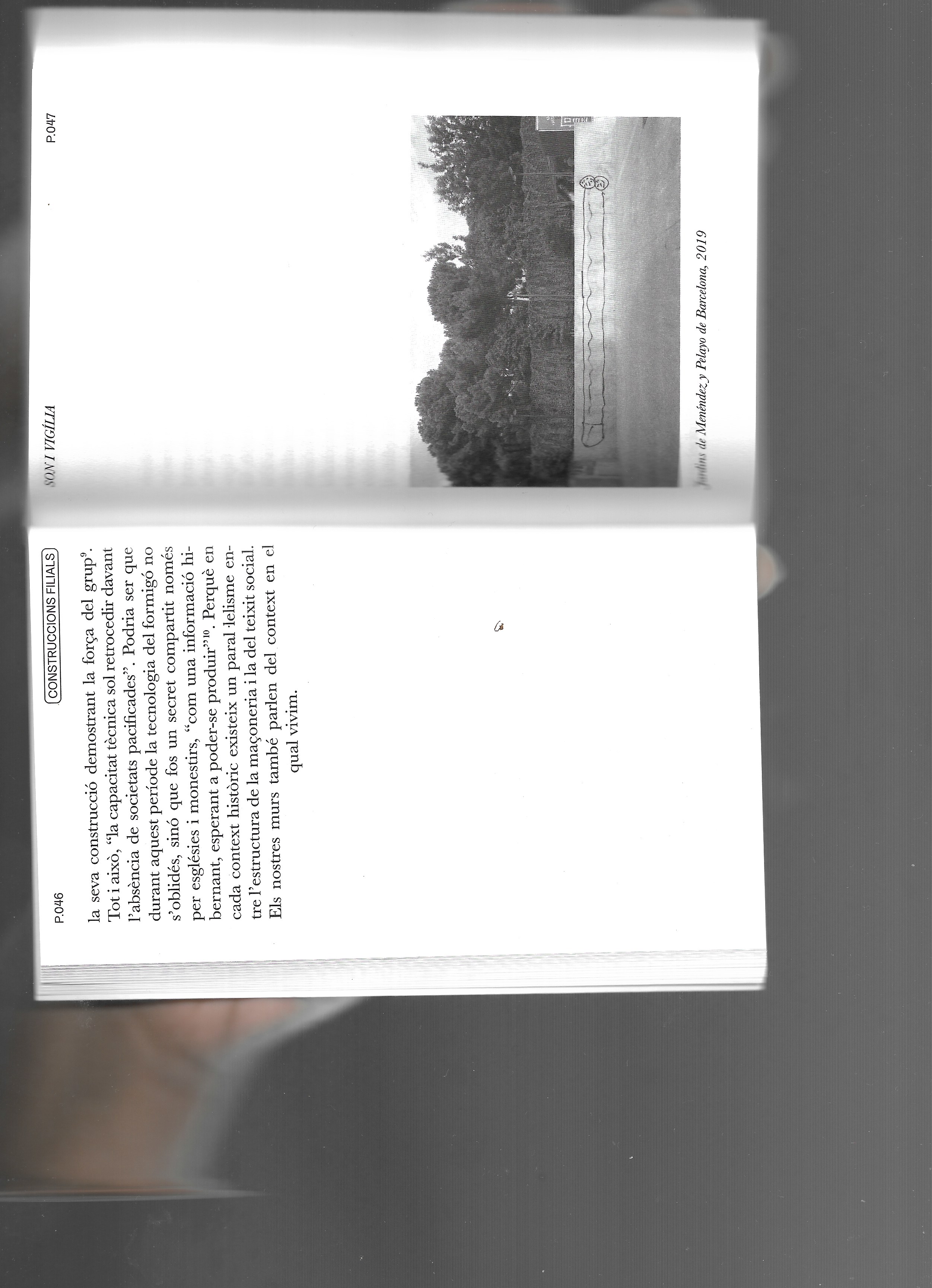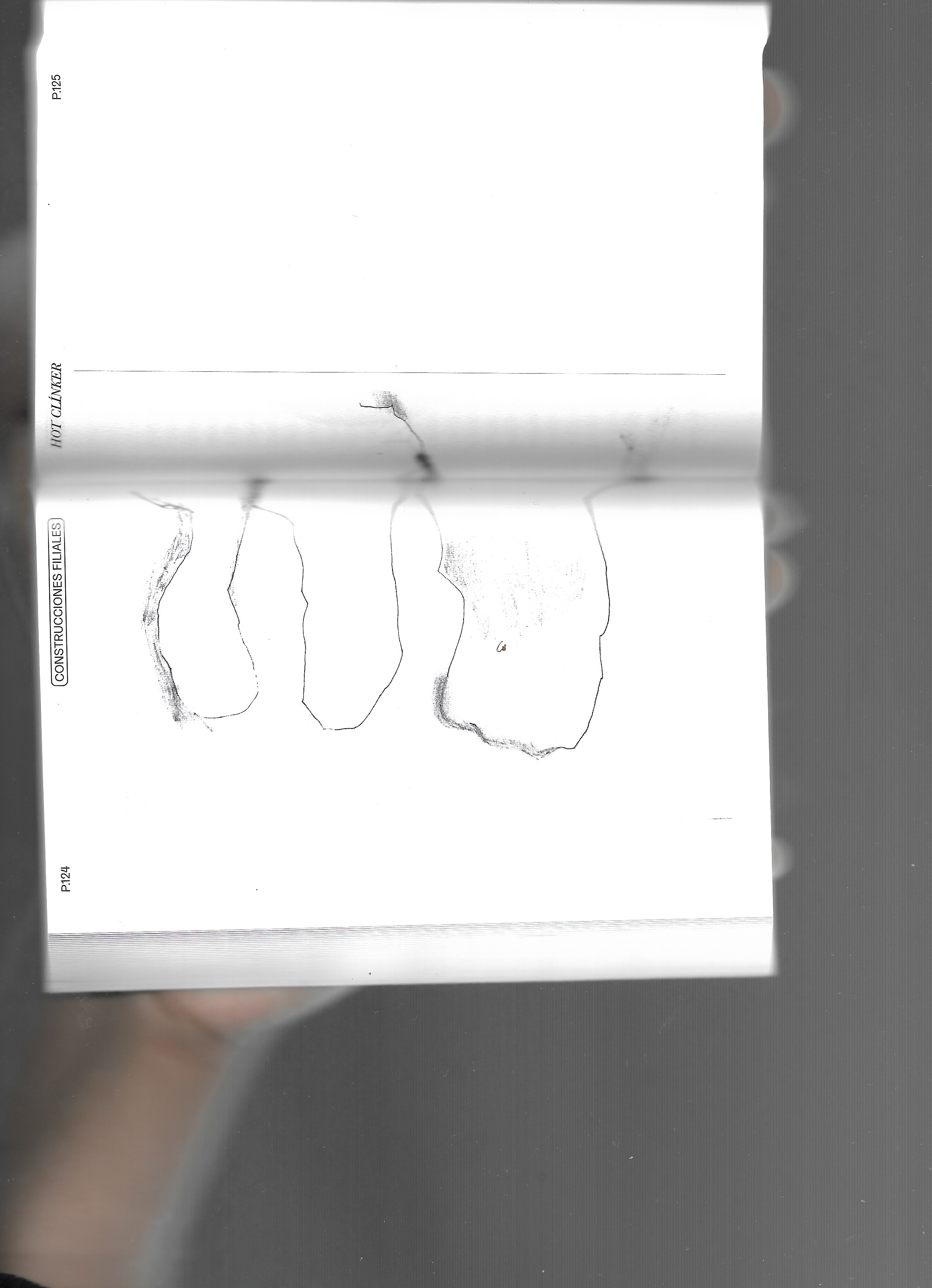 2021

Projecte de Comunicació Gràfica Disseny Expositiu

CAT︎
Comunicació gràfica i disseny expositiu i editorial per a la segona exposició de Can Felipa del 2020. Disseny realitzat juntament amb Miranda Pérez-Hita. Exposició de Mònica Planes.

ENG︎
Graphic communication and editorial design for the second Can Felipa exhibition of 2020. Designed with Miranda Pérez-Hita. Exhibition of Mònica Planes.