---
---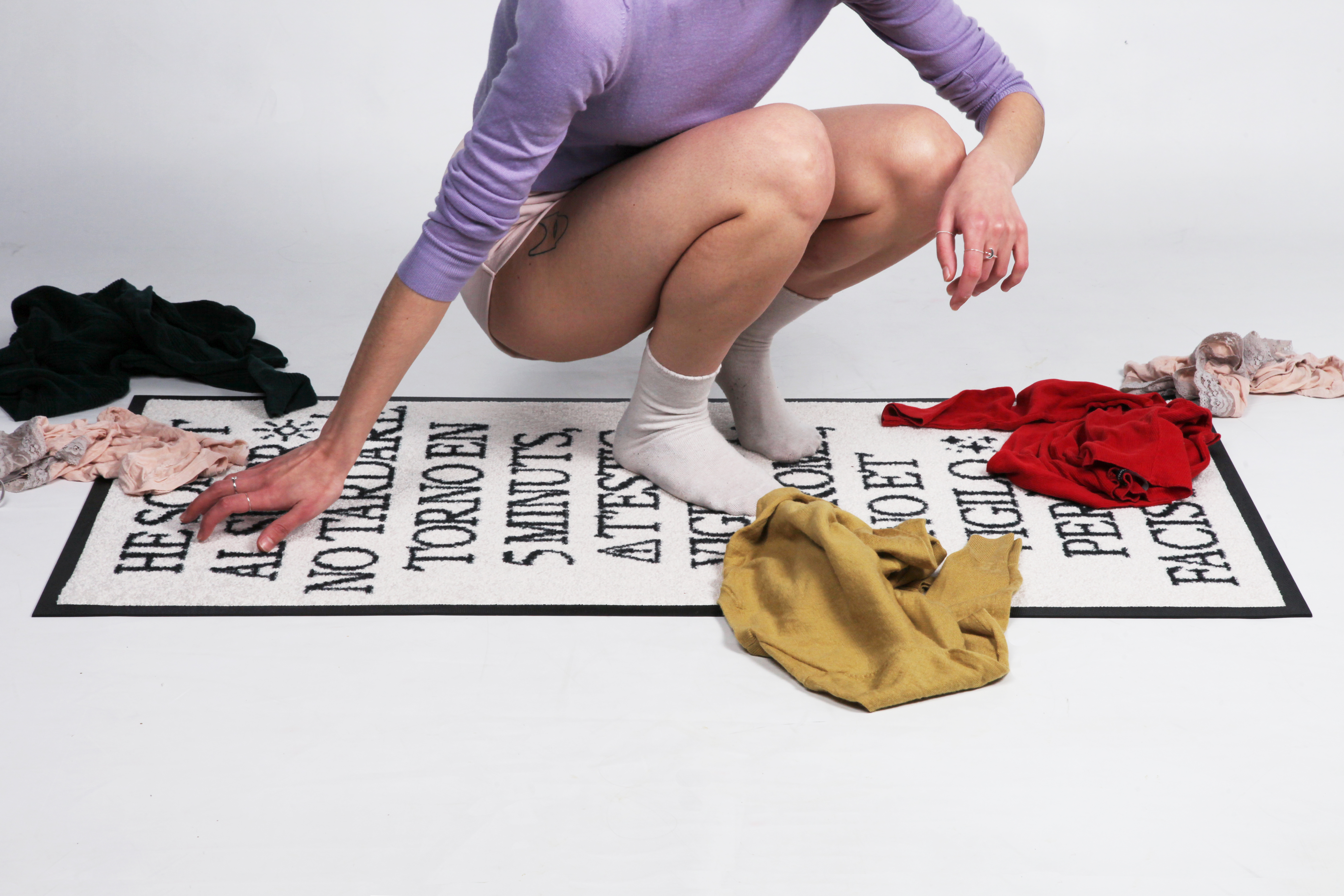 CAT︎
Aquest projecte tracta l'habitació des d'una mirada intrínsecament pròpia i íntima en el context del confinament, i en última instància l'obra per a reflexionar sobre les persones amb les quals ens ve de gust conviure.

Es creen objectes que de forma habitual es troben dins del context de l'habitació pròpia. Aquests objectes busquen llençar missatges i obrir diàlegs amb intrusos o voyeurs que amb la impossibilitat de sortir dels seus respectius espais propis, observen a l'altre més que mai.

Amb la intenció de provocar, jugar i buscar noves formes de relacionar-se, es generen peces i accions que conviden a l'espectador a mirar i participar de forma activa, a convertir-se en tafaner, i a reflexionar sobre com ens relacionem amb la nostra habitació i els nostres intrusos personals.

Projecte guanyador d'un Laus Bronze.

ENG︎
This project sees the bedroom from an intimate perspective in the context of the quarantine, and eventually opens it to think about with who we want to share our own spaces.

The aim of the project is to create objects that are usually found in bedrooms. This objects launch messages and open dialogues with intruders or voyeurs who observe the other more than ever with the impossibility of leaving their respective spaces.

With the intention of triggering, playing and searching for new ways of relating with them, pieces and actions are generated that invite the viewer to actively watch and participate and to think about how we relate to our bedroom and our personal intruders.

Laus Bronze winning project.